Do you dream of writing a romance novel?

Romance Writing Academy teaches you what the pros know so you can write your heart out!

What We Offer Romance Writers:
Craft
Our courses and workshops are designed to provide practical, easy-to-understand, high-value instruction on the craft of writing romance novels. Our students and clients have sold debut novels, signed with top-tier literary agents, hit bestseller lists, and made successful careers writing romance. Whether you're just starting out or have written and published extensively, we can support your growth goals.
Creativity
We don't just teach romance writing. We do it professionally! Whether you're an aspiring writer just starting out or an experienced professional, you'll find practical, compassionate guidance in everything we do. We know how hard it can be to apply best practices and market-sensitive craft to the ideas that inspire you to write, and we share tools to not just make your writing more effective, but to make the process easier and more fun.
Community
Whether you want to find critique partners, ask a trusted professional a question, or just connect with others on the journey, our easy-to-use, attractive interface isn't just a place for formal education. A critical part of learning to write is connecting with a supportive community. You'll find writers, editors, readers, librarians, bloggers, and romance superfans all here to give and share support. Find the community you need to stay motivated and productive.
Learn to write your heart out
Writing is hard. We get it. Ideas are exciting, but then making that idea work on the page... Phew. We've been there. We understand. And we've put everything we've learned, developed, and taught over a decade-plus-long career in romance writing, editing, and teaching to help make it easier for you.
Aspiring author? We show you not just the basics you can find anywhere. We take the basics and put them to work by teaching you
craft
. Making sure you're doing it "right" or that what you've written "works" is tough to do without guidance, and we're here for you from page one.
If you're a pro author or an author who has written several books, you may have hit a wall. Sales slump? Sluggish reviews? Or worse... Has the muse taken what feels like a permanent vacation? Writer's block or a brand that needs a reboot can usually be cured by a high-level refresher on craft. Build unbreakable books and develop a writing process that flows book after book with our craft-intensive focus.
Writing is hard, but with expert instruction and a supportive community, you can learn to write your heart out!







Jeanne De Vita is a gushing fountain of knowledge for anyone who has the slightest desire to publish a romance novel. She has taught dozens of sold out classes at our store and we get rave reviews from her students who come from all walks of life. Whether someone has an entire manuscript sitting in a drawer or simply has a curiosity about publishing, Jeanne always approaches every single person in her classes with kindness and a sincere desire to help. Her knowledge is incredibly in-depth and widespread, including valuable lessons about structure and plotting, different sub-genres of romance and the business of getting published. For anyone who wants to take their writing to the next step, there is no one I would recommend more highly than Jeanne to help you get there.
BEA AND LEAH KOCH, OWNERS, THE RIPPED BODICE BOOKSTORE
Jeanne De Vita is an excellent editor, writer, and developmental story adviser. I had the pleasure of working with her on many of my bestselling books. I look forward to working with her on many more titles in the future! Jeanne De Vita is an excellent editor, writer, and developmental story adviser. I had the pleasure of working with her on many of my bestselling books. I look forward to working with her on many more titles in the future!
AUDREY CARLAN, #1 NYT BESTSELLING AUTHOR
Jeanne helped me create a more in-depth and compelling story with her thoughtful and concise feedback. She's an absolute gem!
Chelle bliss, usa today bestselling author
Jeanne's knowledge of story structure and character makes her an ideal developmental editor. She pours her heart into each project and is fully committed to making your story the best it can be.
helen hardt #1 NYT, #1 Usa today, and #1 wall street journal BESTSELLING AUTHOR
I have taken about a dozen online writing courses from various schools, including some college level courses. This course is one of the best I've taken. Jeanne's breaks down craft components into manageable bites and does it in a way that makes you excited to sit down and write. This course is relevant, well ordered, and really fun (you'll never look at a jellyfish the same way again!).
Rachel rozdzial
I'm so grateful to have had the opportunity to have taken this class! The recourses that are shared here truly gave me what I was missing when I was stuck in the writing process. This is a great foundation for writers of all levels to come back to again and again. Each worksheet and detailed example are filled with nuggets of wisdom and humor that I can't help but appreciate because often times, writing is difficult! I'm so excited for what's to come on this website, see you soon!
Ashley wilson
Amazing course for writers who want the real deal on writing romance, and putting your work out in the world. The lessons were very thorough and fun. I definitely took my writing to the next level with this course. I've taken several romance courses, and this one is definitely the most professional and substantive. The creator Jeanne De Vita put so much work in to this course. I highly recommend it!!
Christine rose elle
Jeanne De Vita is an absolute pleasure to work with. You can't do much better.
Keith yatsuhashi
I had the good fortune to work with Jeanne... She's continued to touch base and show an interest in my current projects and support other authors I know.
Rhea rhodan
Jeanne is brilliant - she slices through the muck of the industry and distills it into understandable and workable information that's both inspiring and helpful!
Ammy
I have learned so much from Jeanne's instruction! I have gained confidence not only in my writing skills but also in crafting stories that can move people. I cannot be more grateful for the opportunity to learn and grow with her.
ruby
Jeanne is an incredible teacher. She knows the romance genre inside and out and shares her wealth of knowledge in a way that is both easy to understand and easy to implement. If Jeanne's teaching a class I sign up for it.
jillian
Jeanne made the overwhelming task of finishing a first draft so easy. With her approachable nature and extremely knowledgeable background, her guidance led to all seven writers in our writing group to being published authors! She's also SO kind, which really helps first time writers like myself, who are trying to navigate the world of publishing! Thank you, Jeanne for helping me become a published writer!
stephanie
As a life-long learner, I have had many teachers and yes, all knowledge is valuable. But once in awhile, and hopefully more often, I find a teacher like Jeanne De Vita. She knows her craft, her industry, her passion--and her drive is to share all of it. She loves teaching all about writing and she wants us to thrive--that's what brings the magic to learning from her. Her courses are engaging, accessible, and immediately applicable. You're now one of the lucky ones to have found her!
Laura j scott
Jeanne is wonderful and so full of knowledge. Her warm welcoming demeanor allows you to ask anything and learn more than you thought you could. You won't be disappointed and you'll be excited to start/continue your writing!
Megan Marzeski
Being in a classroom (whether in-person or virtually) has never been easy for me. I have always struggled in school, which has led to me having low confidence when it comes to learning in general. This course is very clear in its objectives and has very compassionate attitude. I really feel like my desire to try something new and grow is genuinely nurtured just by the tone. Even though I, personally, struggle to stay consistently on task due to life and work, the course is paced perfectly.
Kristine Sullivan
Do you have an Author Website?
We offer digital solutions for authors in all stages of their career. Looking for a professional website, social media scheduler, or e-mail tool? Look no further! View our packages below or reach out to us at
info@romancewritingacademy.com
for a custom plan.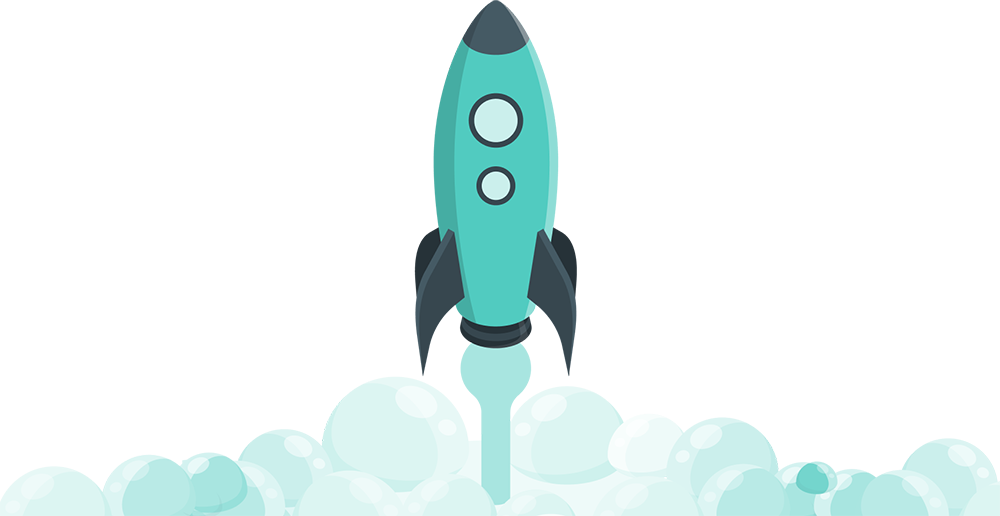 We'd love to hear from you