Do you read the genre of happy ever afters? There has never been a better time to be a reader of romance novels—of all types. But not that many years ago, finding LGBTQ+ romance novels, stock art depicting same sex couples or diverse pairings of any kind, and other tools for writers of romance that depicted anything other than white male-female couples was an exercise in futility and frustration. While there is still a long way to go, as we enter into pride month, Romance Writing Academy is excited to break down the top five myths about LGBTQ romance and hopefully will open the genre up to readers who may have overlooked this inspiring, beautiful part of our bookshelf.
1) No one reads it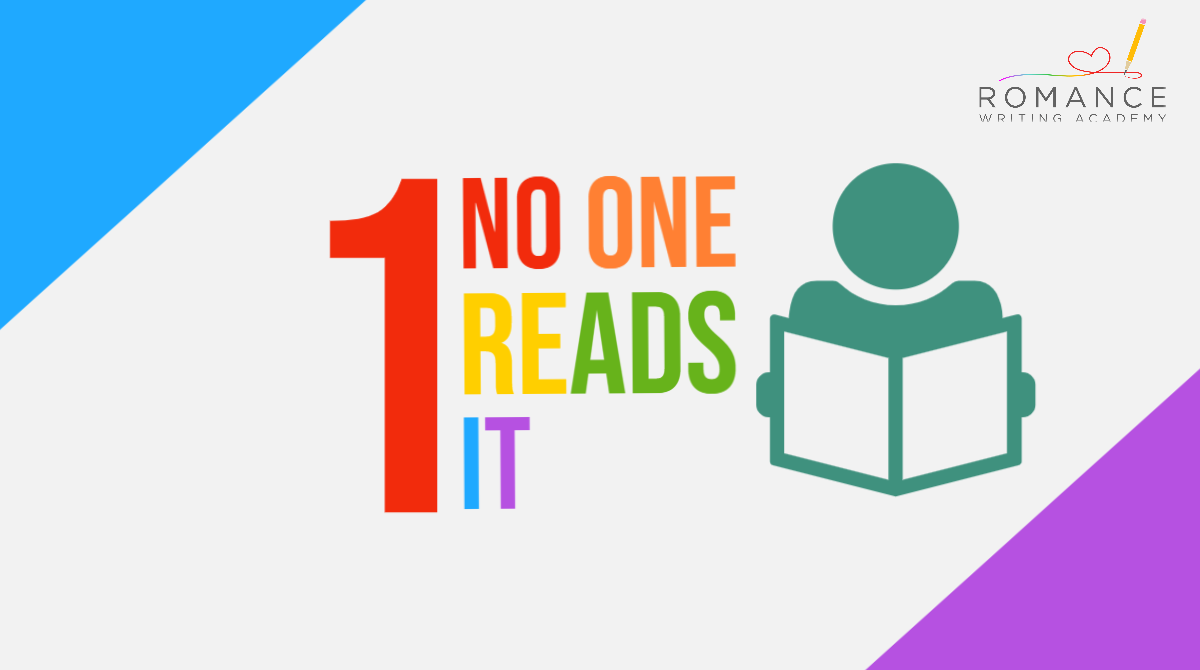 Normal text.
This is simply not true! I'll focus on two specific examples of meteoric success, but keep in mind, there are dozens of LGBTQ+ romances that are satisfying, well-written, and which sell lots of copies to happy fans. Consider two recent and exceptional examples of highly anticipated and widely read LGBTQ romance. Casey McQuiston's debut romance novel, Red, White, and Royal Blue was a New York Times and USA Today bestselling novel. Timely, snarky, and a ton of fun, I adored that book! As did many, many other readers. Robin Talley's Lies We Tell Ourselves might seem like an unlikely bestseller, as it weaves the complications of race, historical time period, and sexuality into one novel. But Ms. Talley's debut work was also a New York Times bestselling novel and a page-turning read.
Authors like Alyssa Cole, Cat Sebastian, Nina Varela, Kate Davies, and Olivia Waite have published lesbian romance with traditional publishers, including historical, sci-fi, and fantasy romance. If you think no one (except me!) is reading these books, check out the reviews and ratings of these authors—the reader base for these books is enormous!


Romance readers are proving they not only want, but they will purchase (lots of!) diverse books. Finding readers is the goal and challenge of all writers, but when quality stories are supported by the publishing community and infrastructure so that readers can find and buy them—those books can succeed. And in romance, that means not only readers, but loyal reader retention rates unrivalled by other genres.
2) LGBTQ romance = gay men written by straight women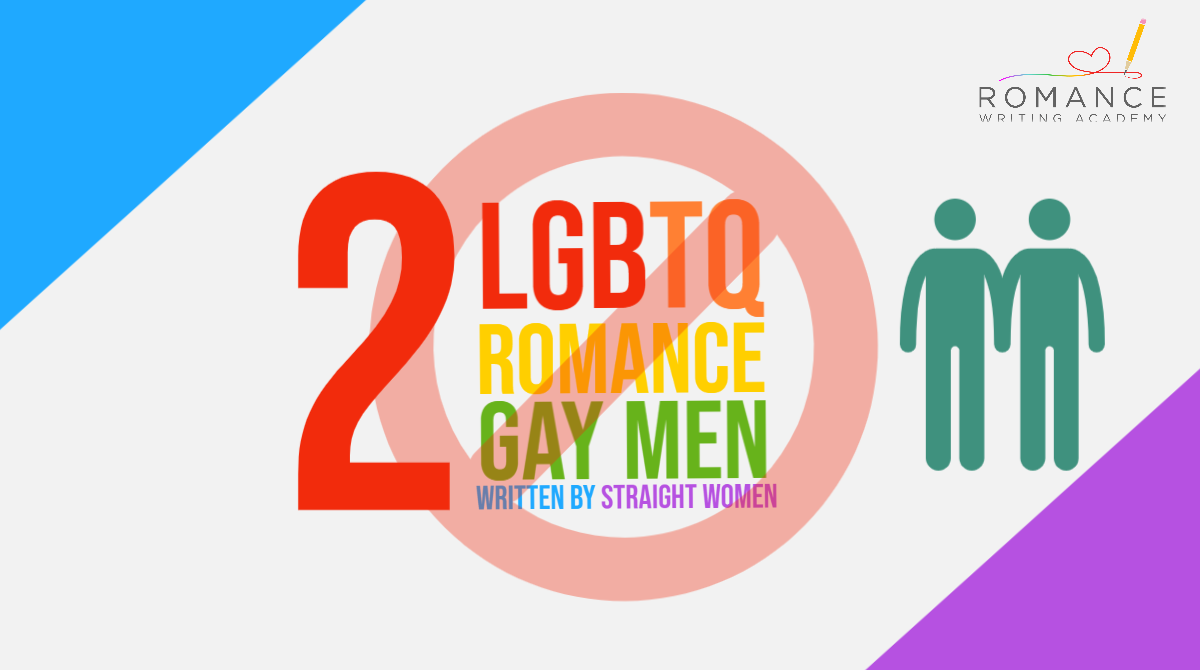 None of the books mentioned above are about gay men and written by straight women! Today, the romance genre is so large, there is room for every pairing written by individuals who identify from any part of the LGBTQ community and its allies. If you need a list of award-winning LGBTQ reads in all genres including non-fiction, Lambda Literary's annual award winners are a great place to start:
https://www.lambdaliterary.org/awards/current-finalists/
. I also highly recommend any of the titles by the authors listed above. This is just a tiny drop in the ocean of quality LGBTQ+ fiction and especially romance out there. But if you think all LGBTQ romance is about gay men written by straight women, you have some reading to catch up on!
3) Someone has to die in the end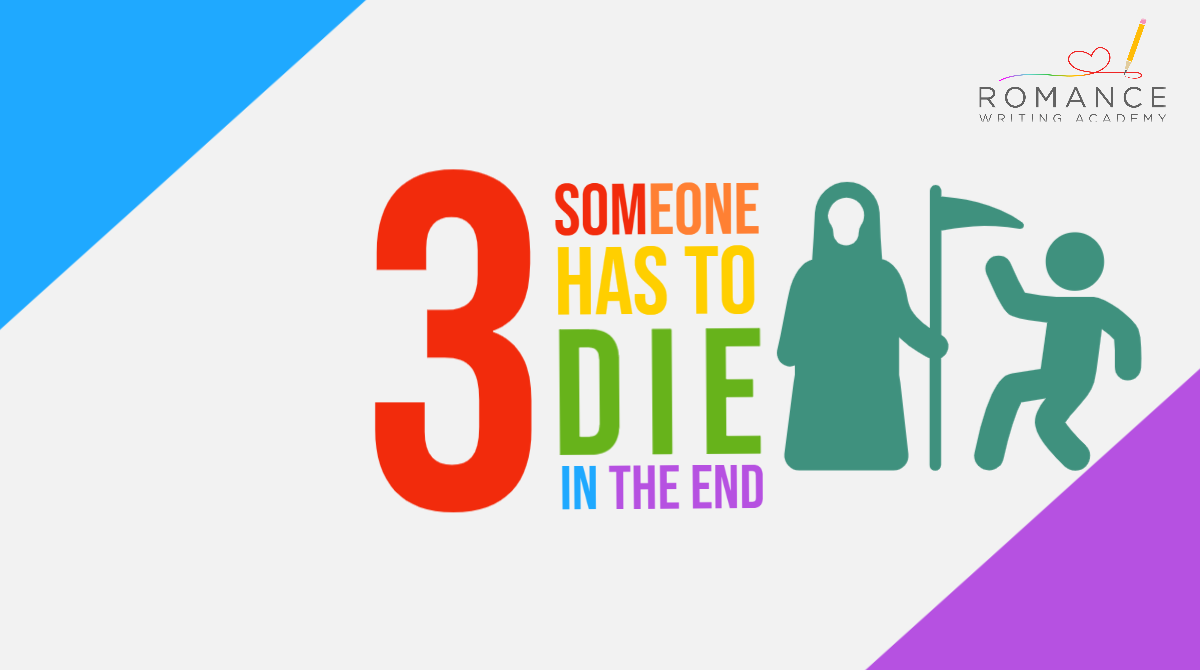 If the story is a romance novel, in the purest sense of the term, no one can die in the end! In fact, the opposite happens…the couple gets their Happy Ever After! Readers can find their favorite tropes and happy endings in LGBTQ romance—including weddings and children. And if not the HEA, then the characters will at least have their Happy For Now… which means no one is going to die!
4) The "plot" is about being gay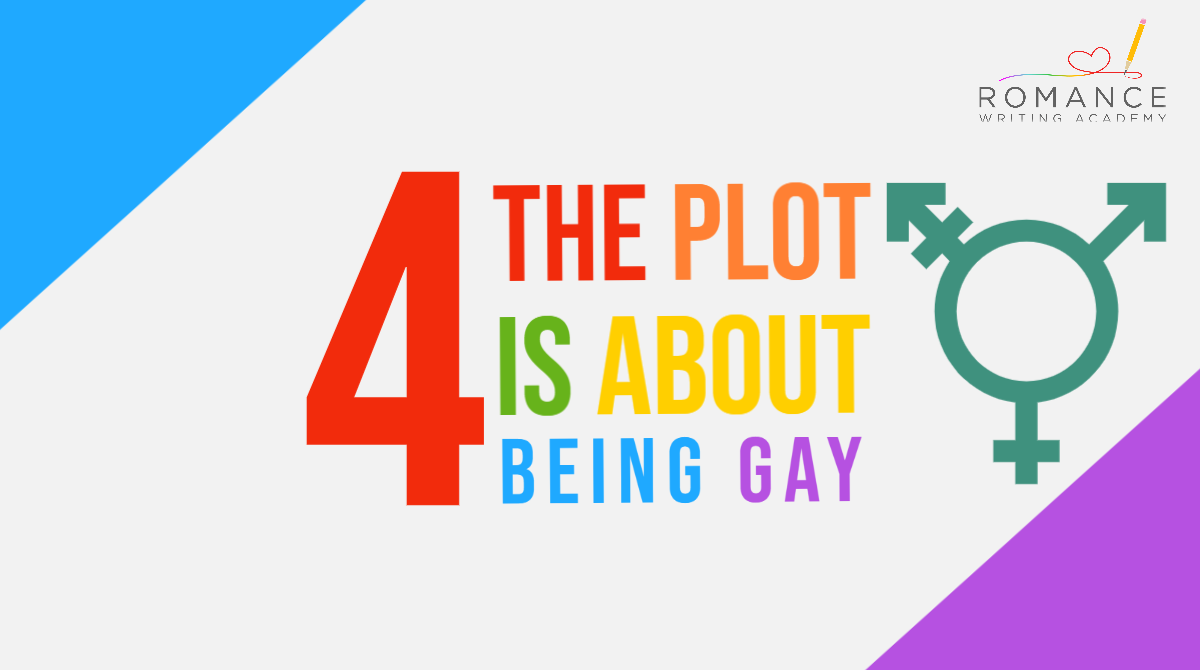 No, no, and again, no. There may be an aspect of coming of age or coming into one's identity depending on the age of the target reader demographic—for example, in Young Adult. But on the whole, LGBTQ romance novels address the issues common and universal to all romance: insecurity, trauma, desire, fear—and the longing to be seen, known, and loved by another. LGBTQ romance novels explore the universal hopes, fears, and experiences of falling in love.
5) If I'm not LGBTQ, I wouldn't understand or enjoy it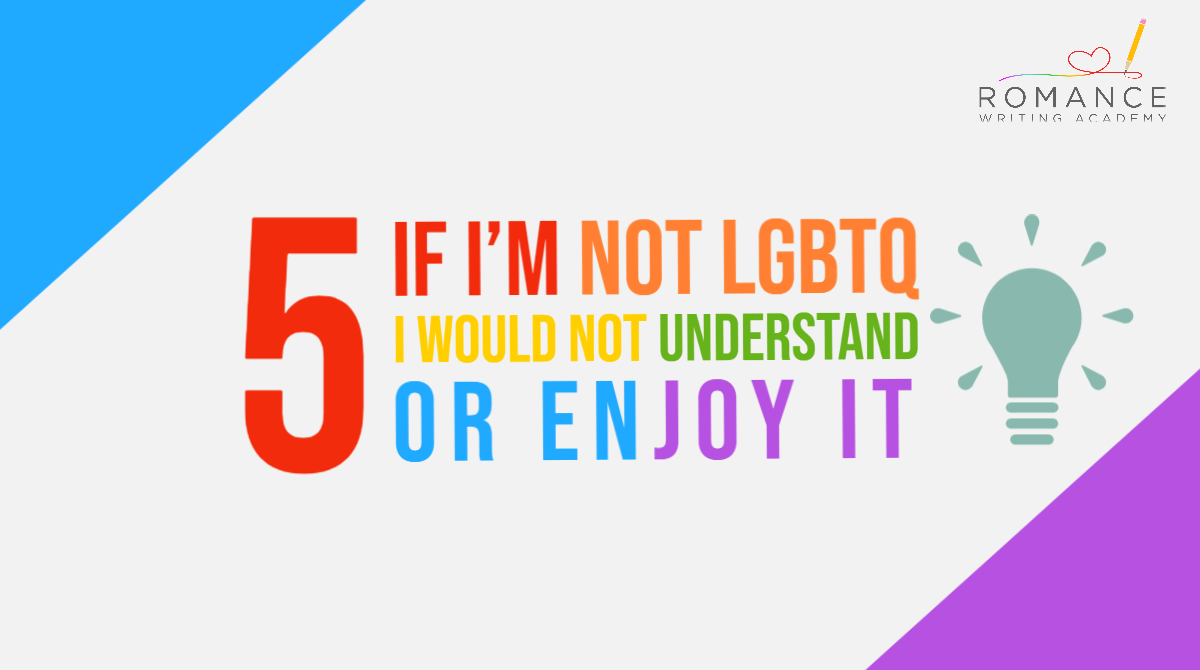 Readers are drawn to books for a million different reasons—education, entertainment, escape… If you've never read an LGBTQ romance, consider all the other romance novels you've read and loved. Alpha billionaire? Fake relationship? Secret baby? Military romance or motorcycle club? Are you, as a reader, all or any of those things? When a writer crafts a romance novel, that writer has one goal: to tell a beautiful, compelling story that the reader can't put down. I'm not an Automae, but I could not put down Nina Varela's Crier's War, and followed the journey of the human and not-so-human characters on the edge of my seat. I've never been a political insider or a royal but I've read—and re-read—Red, White, and Royal Blue more times that I can admit. The humor, the chemistry and angst… Swoon-worthy entertainment!
If you've ever thought about writing an LGBTQ romance but aren't sure where to start, we'd love to help you learn the craft of writing a romance. And if you haven't read them yet, please give one of the books or authors mentioned in this post a read and comment on this post. We'd love to hear if you love these books and authors as much as we do!
Do you have an Author Website?
We offer digital solutions for authors in all stages of their career. Looking for a professional website, social media scheduler, or e-mail tool? Look no further! View our packages below or reach out to us at
info@romancewritingacademy.com
for a custom plan.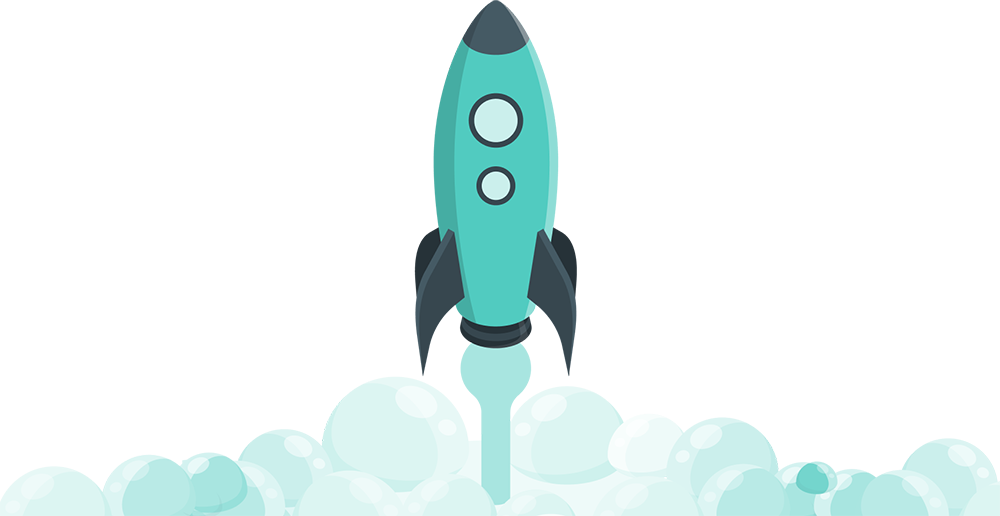 We'd love to hear from you