Is there anything more frustrating than having an amazing idea for a book, then struggling to make that vision come alive on the pages? We don't think so. Whether it's issues with character development, creating the right setting, or perfecting the dialogue, this list covers signs you need help with paranormal romance. It can be difficult to avoid previously done plotlines, common tropes within the genre, and keep characters from falling too flat. Whether you find your setting to be too underdeveloped, your characters not nuanced enough, or your writing to be a little lackluster, these signs can indicate that you may need help with your paranormal romance. This isn't a bad thing, though! We've put together some of the most common pitfalls that paranormal romance writers face. Like a treasure-hunter seeking the trunk of riches, writers who know what kinds of obstacles trip up paranormal love stories can help you avoid stumbling over them. Check out these common pitfalls—they just might help you write a phenomenal paranormal novel that will keep readers engaged and coming back for more.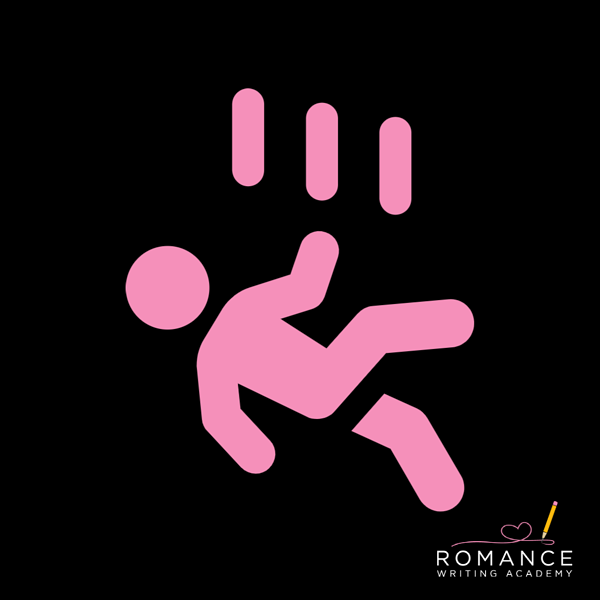 Poor Writing
Sometimes in the heat of the moment, writers can lose their grasp on creating good prose. This is particularly true for paranormal romance, where authors are trying to build a world, describe characters, create romantic plotlines, and balance everything so many other things. In the midst of all that chaos, the writing can get a little blurry. Whether you're struggling to create believable character dialogue, find yourself repeating yourself too often, or even overwriting, getting some help with your writing can dramatically improve your book.
Perfect Love Interests
Noble and perfect love interests can be really tempting to write about. You feel inspired by the heroic or idyllic main characters and you want the readers to love them, too. As tempting as it might be to make your characters flawless, too much perfection can harm your book. Readers prefer characters that have depth, flaws, and imperfections, because that more accurately reflects real people. Characters with a terrible temper drive away those that care for them. A dark past, a personality flaw, or a web of secrets can help your reader connect with, root for, and even love-to-hate your characters. To make a character believable they need to feel like a real person, and that can't be accomplished without giving the love interests flaws.
Predictable Plot
One of the most crucial aspects of writing paranormal romance is to make sure your story hasn't been overdone. When you think about your paranormal romance, what is the trope or theme you're focused on? Two people who are sworn enemies fall in love? We have seen this story and can guess how it's going to play out. What about the love triangle—one character unable to decide between two equally swoon-worthy love interests. While it can be difficult in genre fiction to keep things fresh and new, finding exciting twists on familiar or reliable storylines and creating novel situations will keep your book from being predictable, and will keep readers engaged.
Too Many Cliches
Some agents joke that they can't sell vampires/zombies/shifters (fill in the blank!)—the market is overloaded with the same cliched characters. Bookshelves are loaded with shifters, but there is a reason these stories are told and retold. Readers love their paranormal characters. Think about Edward Cullen, Jacob Black, or any of your favorites. You love one vampire, of course you'll want more. Writing a character type that's been done before may seem cliched or tough to sell, but the flip side of that is that readers' favorites have staying power for a reason. Find a fresh take on old favorites to give your paranormal characters new life (or you know, immortality, if they're vamps...)
Underdeveloped Setting
Who doesn't want to read about a demon-killing werepanther falling in love with a seemingly normal mortal girl? Or a badass heroine who slays monsters for a living, but can't stop thinking about that gorgeous faerie boy she met. The possibilities in paranormal romance are endless, which means your setting can be pretty much anything you want. Creating a clear and engaging setting is critical. Just because you have a good idea in your head of where exactly the cathedral or the graveyard is doesn't mean it will obvious to the reader. Adding in lots of detail and meticulously creating a rich setting is a super important part of your book—sometimes the worlbuilding in paranormal romance can take the backstage to the romance itself.
While it can seem daunting to write a paranormal romance novel, readers love the escape to fantastic worlds where anything can happen. Avoiding the common stumbling blocks that slow down the genre can help you work through the tough issues in your book, whether it's giving a character all the subtlety and nuance of a real person, creating a new and exciting twist in your plot, or making the romance feel so real it moves your readers to tears. There are so many possibilities in paranormal romance, and that's where it can be easy to mis-step. Work your way through your original take on this subgenre of romance, and keep in mind the sinkholes you'll want to avoid. Why not write that werepanther romance?
You might just start the next hot trend!
Do you have an Author Website?
We offer digital solutions for authors in all stages of their career. Looking for a professional website, social media scheduler, or e-mail tool? Look no further! View our packages below or reach out to us at
info@romancewritingacademy.com
for a custom plan.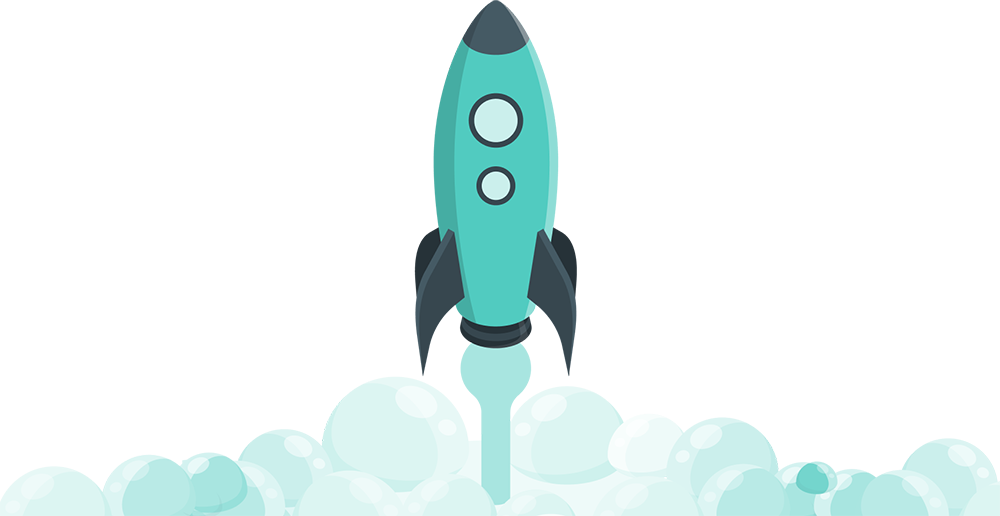 We'd love to hear from you