We looooove reading romance novels. Getting lost in an amazing story, a comforting or thrilling location, and escaping for a while to a world that promises a happy ending and lots of feels are definitely great reasons to read romance. But here's a little-known fact. Most romance readers have at one time thought about writing a romance novel. Are you a romance superfan? Have you ever thought about writing a romance novel yourself? We know, right?! It sounds like fun, and guess what? It IS fun! Maybe it's been a while since you've written anything (high school? college? never?) or maybe you're not really sure if you even know where to begin. Our handy infographic will walk you through the steps so you can decide if you're ready to write that romance novel!

Closing
There's never been a better time to try your hand at writing a romance novel. If you love reading the genre, you probably have tons of ideas for books of your own. Writing a romance novel is exciting, challenging, and oh-so thrilling (especially when you write "The End!") You CAN learn to write a romance novel. So what's holding you back? Keep reading them (as if you would stop!), find a supportive community of aspiring authors, and take a look at the craft behind our favorite genre. We do it, and you can do it too!
Do you have an Author Website?
We offer digital solutions for authors in all stages of their career. Looking for a professional website, social media scheduler, or e-mail tool? Look no further! View our packages below or reach out to us at
info@romancewritingacademy.com
for a custom plan.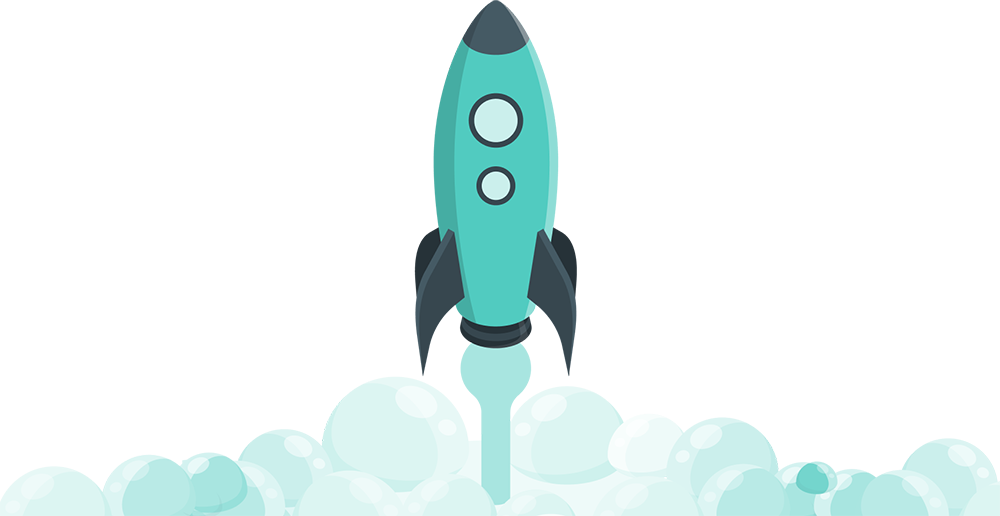 We'd love to hear from you