I don't know about you, but I don't love silence. Whether I'm avoiding stress or worries, or just making the most of a few quiet moments between projects and chores, I like to avoid that wide open space that happens when things get too quiet. So how do I combat my fear of silence? Audiobooks! It's like someone is there with you reading a story, and what is more soothing than that? Audiobooks are great company while I'm cooking, in the shower, in the grocery store, or even taking a walk. I love reading, but the traditional form requires dedicated time to sit and physically look at and hold the pages, which is a luxury not all readers have all the time. If you're looking to expand your audience and capture both readers loyal to the page and listeners who prefer an auditory experience, you might want to consider having your book available as an audiobook. I'll answer six common questions you might have about audiobooks and how they will benefit your new book.
Is listening to a book the same as reading it?
Cognitively, yes.
Discover Magazine
reported on a study published in the Journal of Neuroscience that found that the brain displayed identical activity when the subjects were reading a story and listening to a story. The same parts of your brain are engaged by both methods of story telling, so listening to an audiobook isn't cheating. We've established the brain's process is the same for both forms, but what about the reader's experience? Reading a book and listening to a book do offer different experiences. I personally love hearing the narrator's interpretation of the characters and I think that can be really engaging. Narrators can bring your characters to life and create an intimate and unforgettable experience.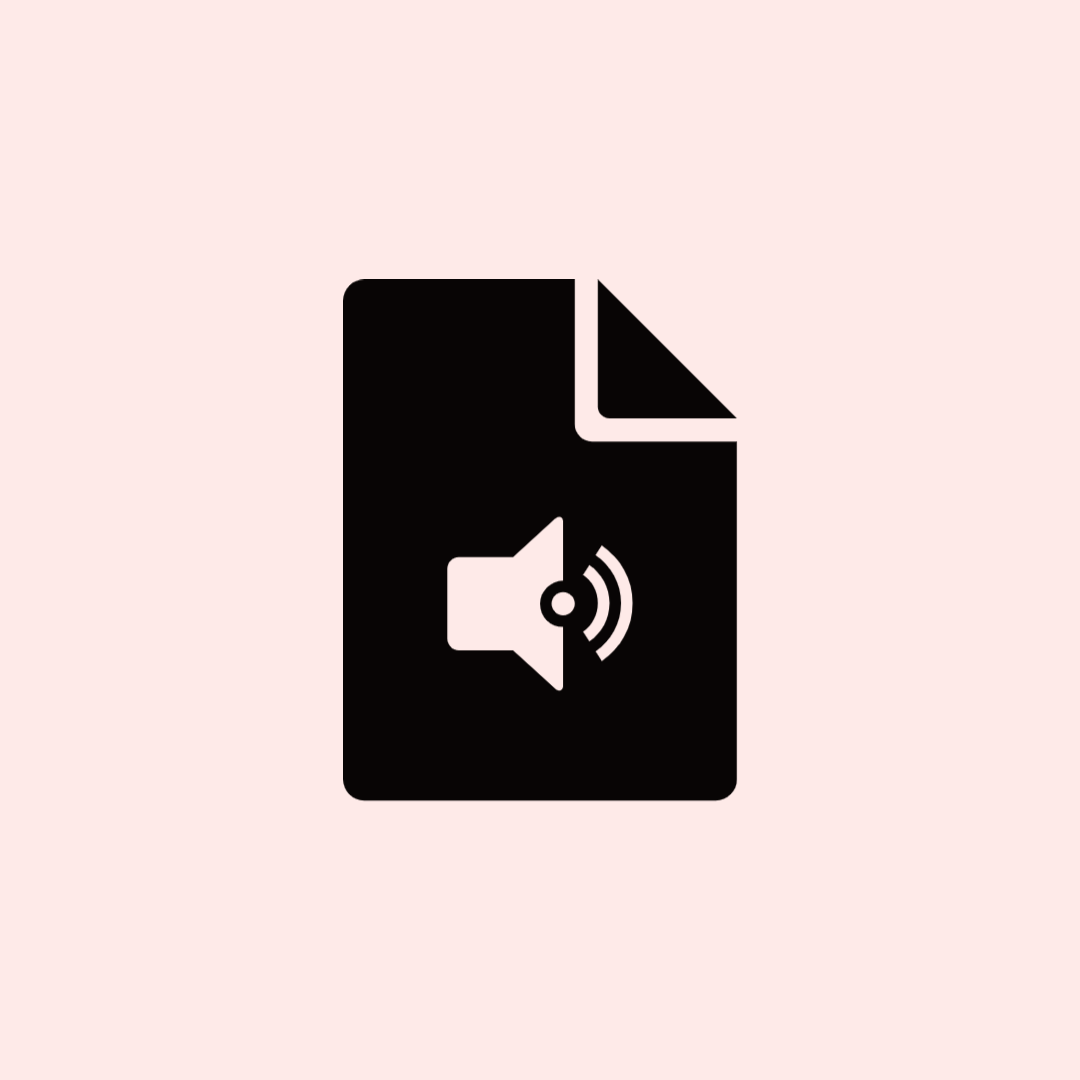 Is there even a demand for audiobooks?
Audiobook sales generated $1.2 billion in revenue in 2019, so yeah, there's a market! Audiobooks is one of the fastest growing segments of publishing and saw 16% growth from 2018 to 2019 according to the
Audio Publishers Association.
This is a continuation of an eight-year trend for revenue growth in the double digits. People are buying audiobooks and the sales trends are getting the attention of publishing professionals. Having your title available as an audiobook could open up another stream of revenue for you and increase your book sales.
Are audiobooks too expensive for readers?
Most libraries carry audiobooks. And I'm not talking about decades-old cassette tapes! Most libraries offer digital downloads of popular new releases and even indie books. Your readers can download audiobooks for no cost from their local libraries and have the convenience of listening on whatever device they prefer. Libraries use apps like Overdrive and Hoopla allow users instant and easy access to audiobooks with a valid library card.
Is Audible the only place my readers can listen to audiobooks?
While
Audible
has the most name recognition of the audiobook apps, it is certainly not the only choice. Most readers love supporting local bookstores and now we can do that with digital audiobook purchases!
Libro.fm
allows your readers to purchase audiobooks from their local independent bookstores. There are subscription-based services, like
Scribd
, that offer unlimited audiobooks for a monthly fee.
Chirp
is service that doesn't require a subscription fee. Chirp offers daily deals on audiobooks that range in price from $0.99 to $4.99, providing affordable access to audiobooks.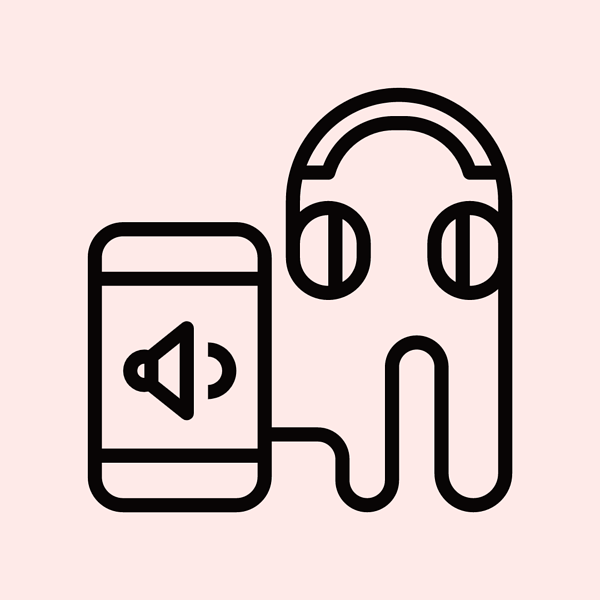 If I choose to publish an audiobook, will my book be more susceptible to piracy?
Piracy is always a risk when we publish content on the Internet. According to
a global study
of 13 countries, 13% of survey respondents admitted to illegally downloading e-books or audiobooks in 2017. In the U.S. alone there were 16.5 million illegal downloads of books. The age group most likely to illegally download books may surprise you. According to
DataProt
, digital book pirates are most likely to be in the 30-44 year old age bracket. Theft is always going to be a risk no matter how you publish your book. You would be surprised by how many people I saw try to stuff books in their pants when I worked at my local bookstore! The Internet makes theft a little easier to hide, but just know the pirates are 28 times more likely to have malware on their devices. The vast majority of consumers will look for and legally purchase your work.
What if my audience doesn't have time to sit and listen to a book?
That's the beauty of audiobooks. You can listen to them while you're doing just about anything. Audiobooks take household chores like dishes and folding laundry from a miserable, mundane activity, to something I look forward to because I get to listen to a book. They are also amazing for making a 17-hour road trip less painful. People are finding more time to listen to stories because audiobooks are perfect for multitasking!
Audiobook production may seem like a complicated process, but sales revenue, ease of access, and reader retention may justify releasing an audiobook version of your novel. Who doesn't want a slice of that multi-billion dollar market that is continually growing? People love options, so give them the option to listen to audiobooks while going about daily life. Audiobooks are beneficial for both the reader and the author. You can capitalize on sales from print AND audio, see your story take on a whole new life with excellent narration, and readers can enjoy your creation on the go and not need to wait until they are sitting down to give your story their full attention!
Do you have an Author Website?
We offer digital solutions for authors in all stages of their career. Looking for a professional website, social media scheduler, or e-mail tool? Look no further! View our packages below or reach out to us at
info@romancewritingacademy.com
for a custom plan.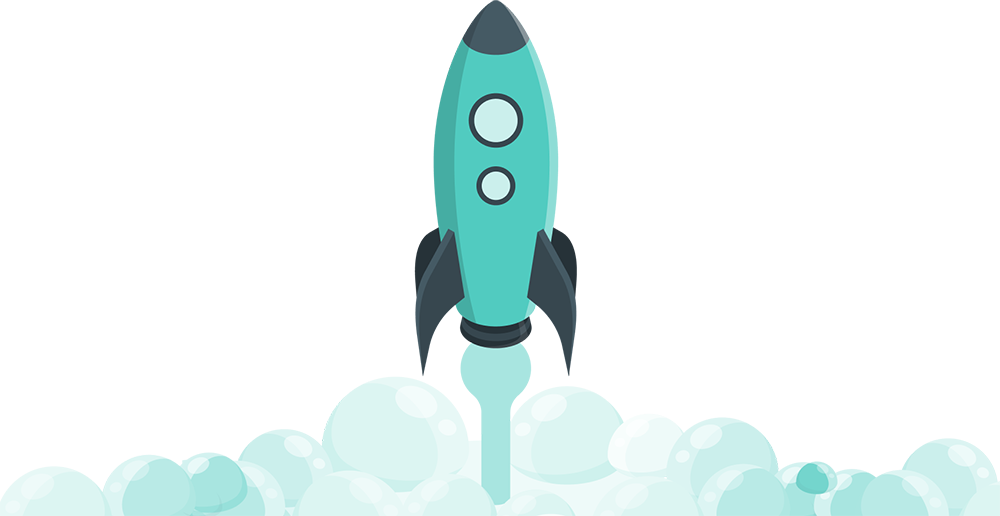 We'd love to hear from you