Whether you're new to the writing community or you've been around a while, you may not know where to go to connect with other writers, learn about events and trends, or even just find out the latest news in your genre. Whatever your goals are, I recommend a few incredibly helpful hashtags to follow on social media.
1. #MSWL
MSWL is short for Manuscript Wish List. MS is the common shorthand abbreviation for "manuscript" and the talented folks at MSWL have put together a resource for authors that is available both on their website as well as via # on social media.
The website compiles the "wish list" (or the types of manuscripts an acquiring agent or editor would like to see) of agents and editors who have submitted information.
If you're on social media, you can follow the #MSWL to see what agents and editors have said they are interested in.
So for example, your dream agent may have posted about zombies back in 2013, but by 2017 was totally over zombies. Keep checking back, though, because every trend seems to cycle back in and then out again. I predict by 2021, zombies will be hot again. (Not actually, they'll still be dead, so probably cold. But you get what I mean!)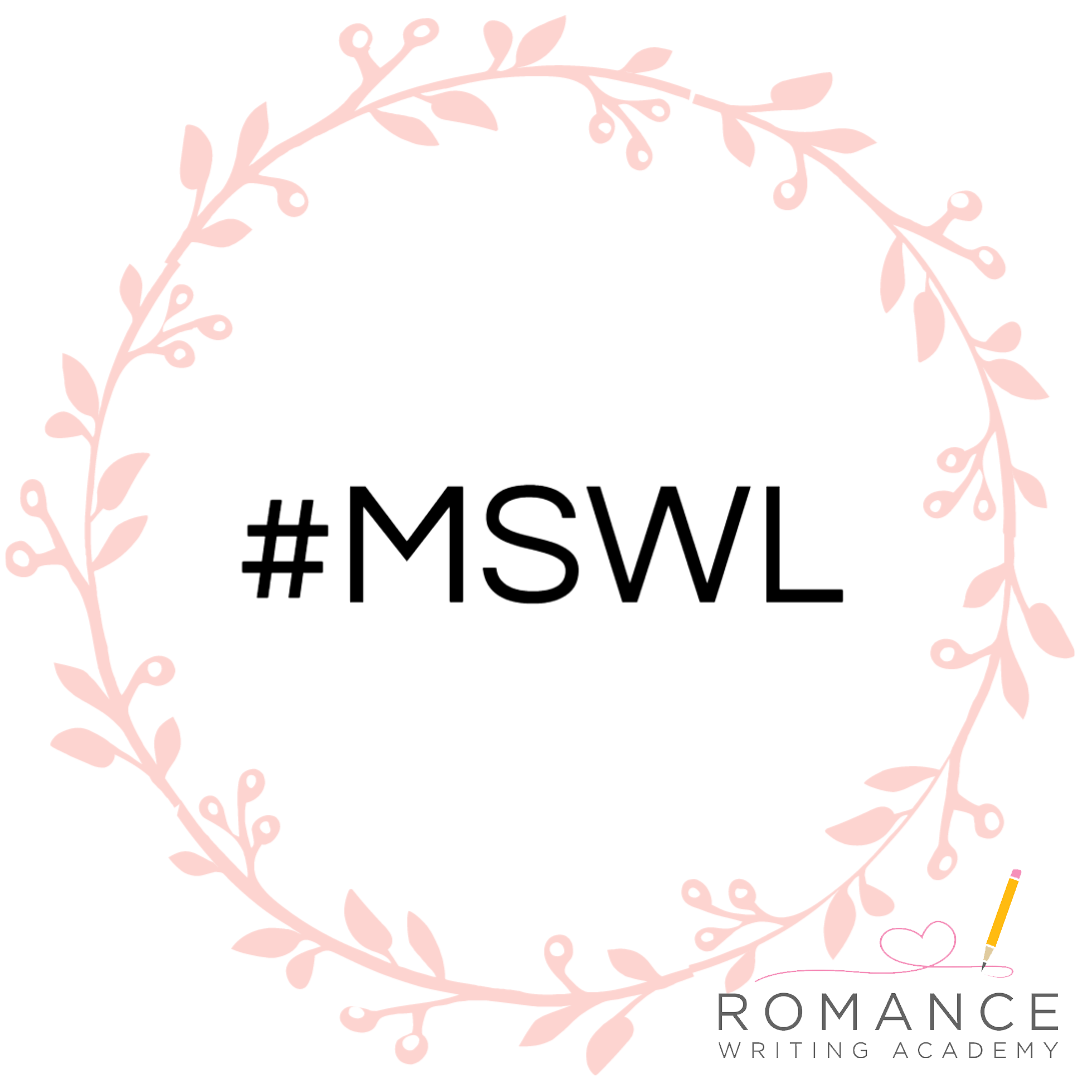 2) #Romancelandia
As much a happy place as hashtag, #Romancelandia is a hashtag that will keep you informed about everything romance. From news to scandals (and oh, how we have scandals!), #Romancelandia is part seeing friends and all the fun stuff they are up to, part social/cultural/professional information.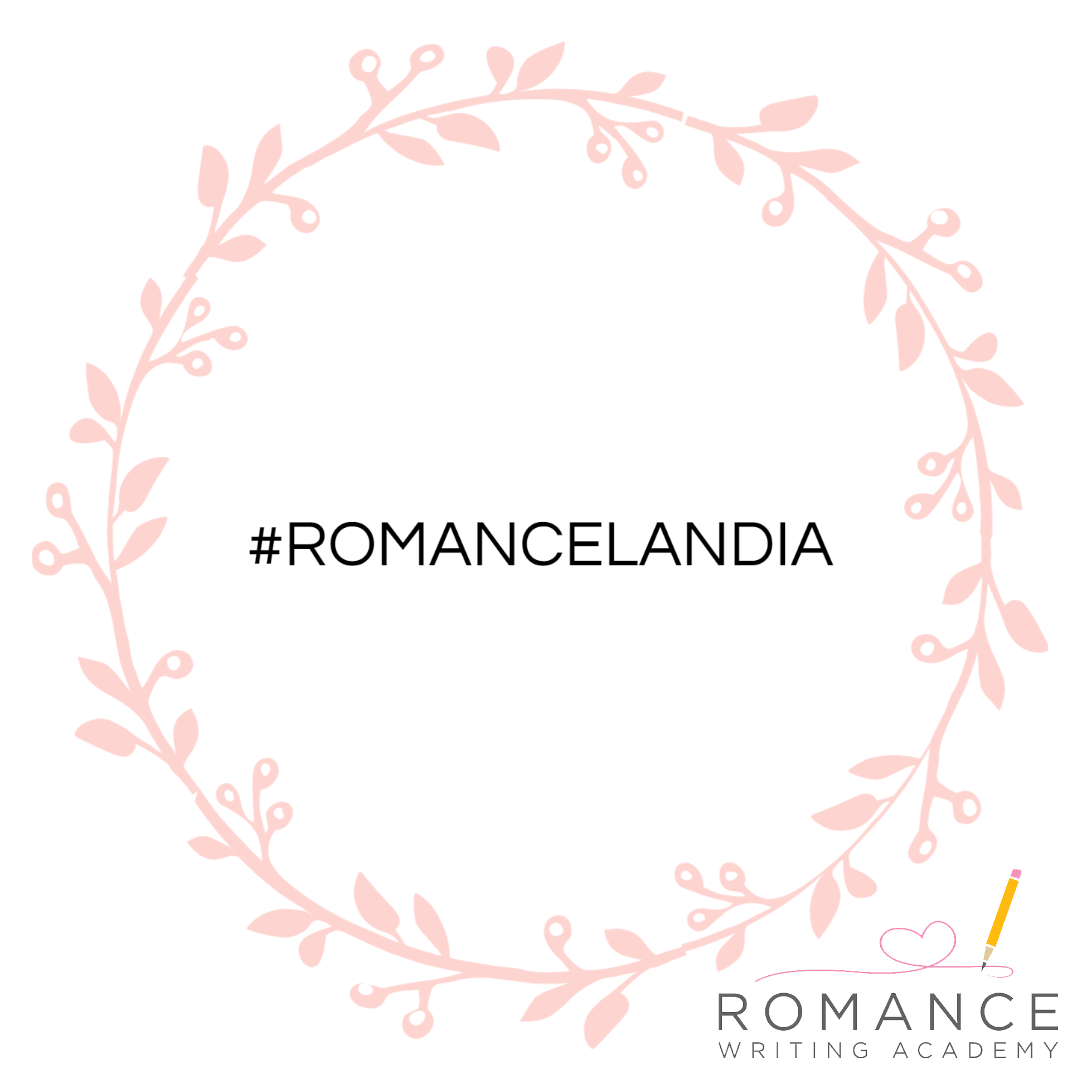 3) #WritingCommunity
Likewise, #WritingCommunity is geared toward writers of all genres and might include anything from true community building and engagement (Come say hi!) to polls about habits and tools.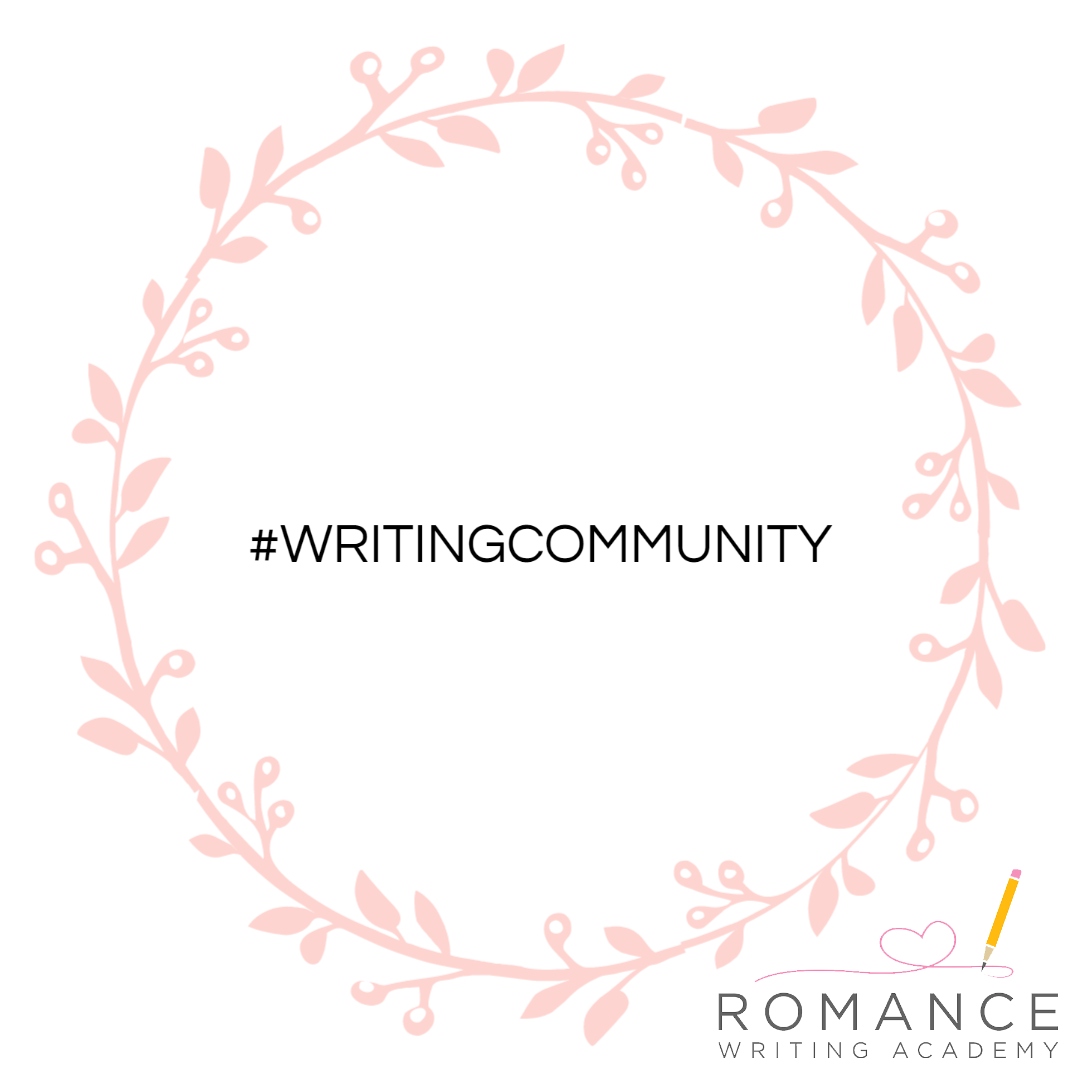 4) #RomanceWritingAcademy
And of course, follow #RomanceWritingAcademy for craft essentials, writing tips, and news about romance!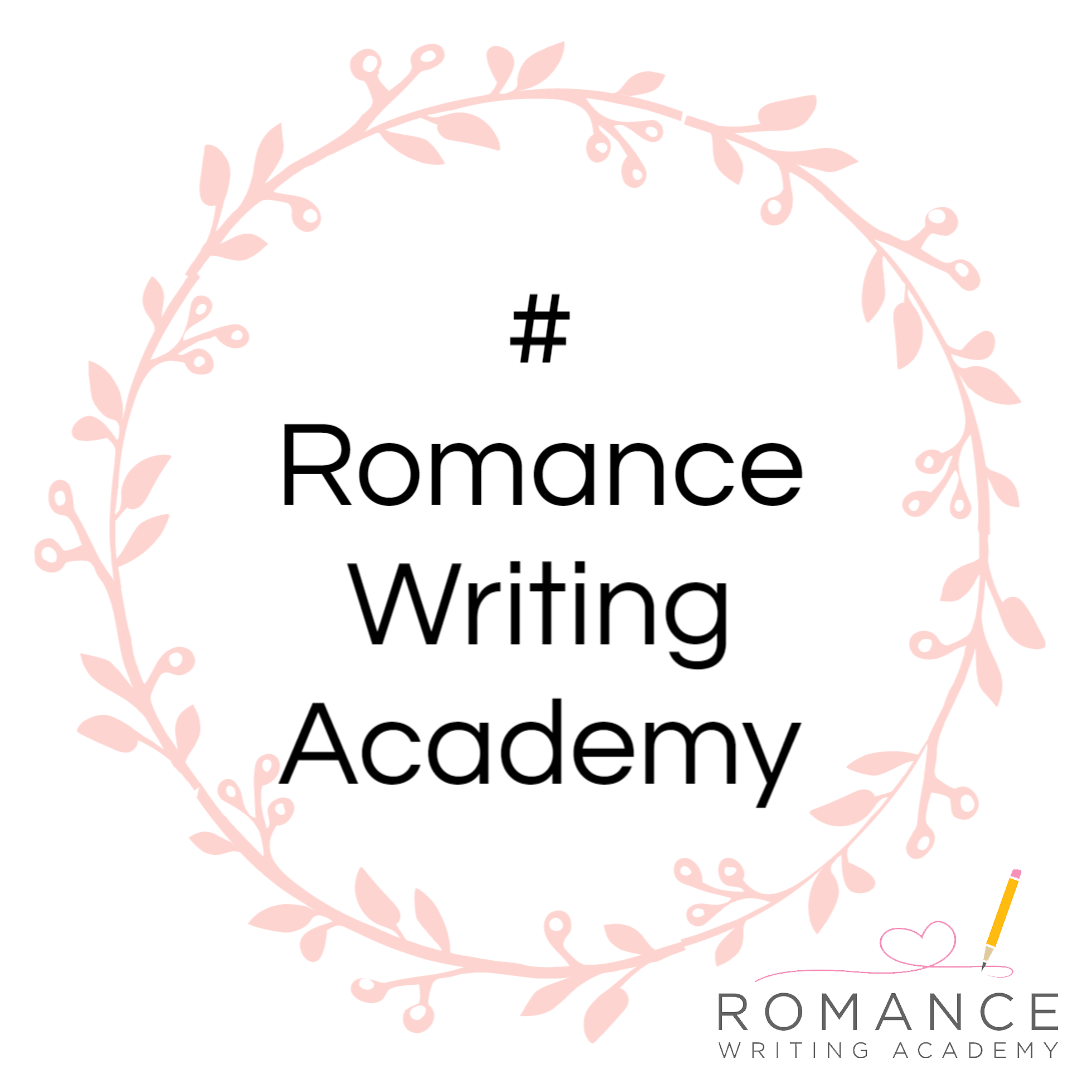 Do you have an Author Website?
We offer digital solutions for authors in all stages of their career. Looking for a professional website, social media scheduler, or e-mail tool? Look no further! View our packages below or reach out to us at
info@romancewritingacademy.com
for a custom plan.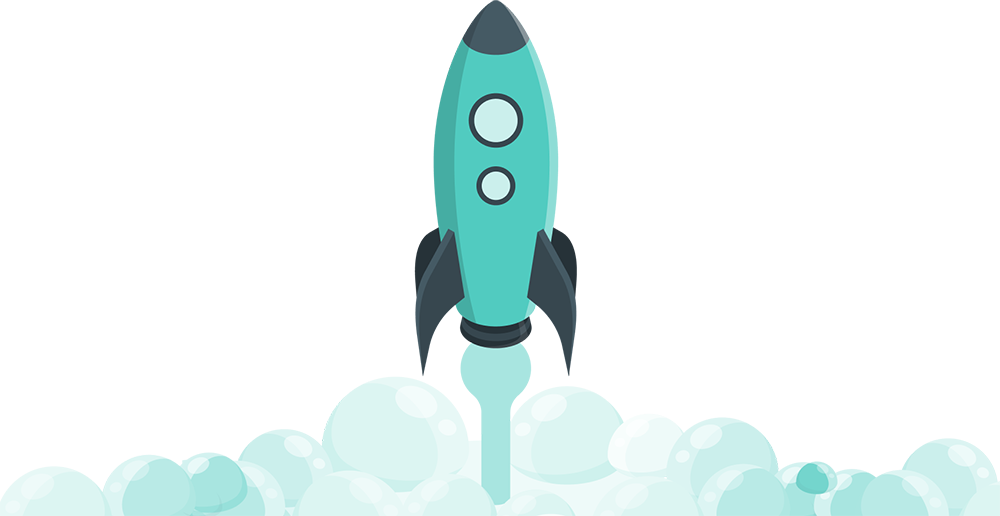 We'd love to hear from you