Hey there, romance writer. We see you and that sparkly new idea for a romance novel. Visions of cupcake bakers, cinnamon roll heroes, and fake relationships dance in our heads. Billionaires and motorcycle clubs and fairy tale retellings get us sparkly and ready to write down all the words. Is there anything more exciting than a swoon-worthy romance novel being born? We know that feeling. You can't wait to create magic on the page. But then… What happens after you get that spark that drives you to start a new story can sometimes be truly…un-inspiring. You're not alone. In this infographic, we share our insights on the timeline most writers follow once they get that brilliant idea. If this happens to you, know you're not alone. In our very unscientific-scientific analysis of the timeline of a romance novel idea, we'll show you what you probably have already experienced about how an idea becomes a book.

We'll see you on Day 121. With crumpled sheets of paper, sticky notes, and a heck of a lot of pencils—sans erasers.
Do you have an Author Website?
We offer digital solutions for authors in all stages of their career. Looking for a professional website, social media scheduler, or e-mail tool? Look no further! View our packages below or reach out to us at
info@romancewritingacademy.com
for a custom plan.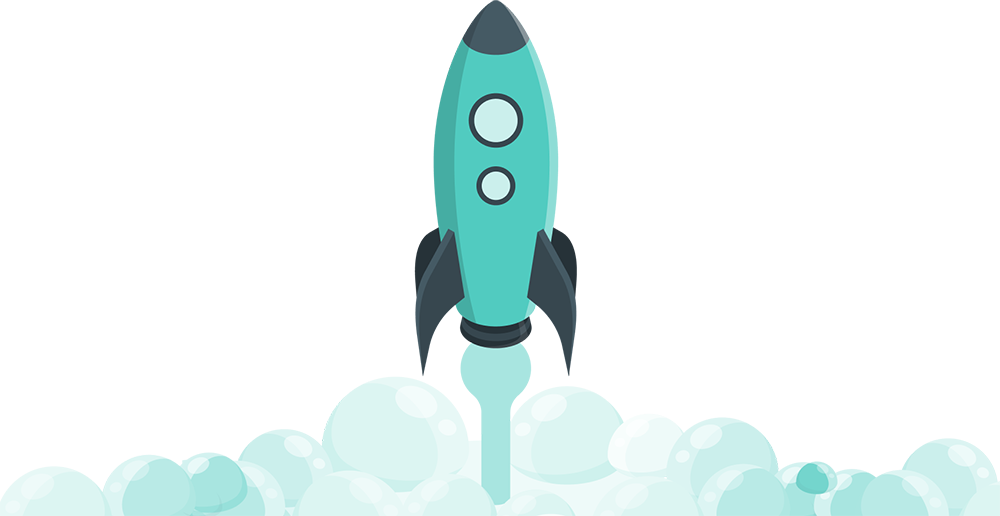 We'd love to hear from you