Romance authors face many challenges writing their first novel. But the choices don't end there. In fact, some of the toughest choices may come after the book is written. Have you ever considered what style cover you'd like? Whether you'd trust your work with a small publisher or a large press? When it comes to building your author brand, you'll have control over some choices. But some decisions you may only be able to give input on depending on the publishing path you take. We help jump start the process by showing you some of the choices aspiring authors—and even established authors—must make when developing their work product, business model, and brand identity. Which would you choose? This? Or that?

Whether you prefer cartoons and animations, or swoony, sultry models on the cover of your book, having an opinion about some of the many choices you'll face as an author can make those decisions easier to make when the time comes. Which would you choose? And if you're already published and have made some of these decisions, what would you change if you could? Invention, reinvention, and choices—all part of building a dynamic, reader-focused author brand.
Do you have an Author Website?
We offer digital solutions for authors in all stages of their career. Looking for a professional website, social media scheduler, or e-mail tool? Look no further! View our packages below or reach out to us at
info@romancewritingacademy.com
for a custom plan.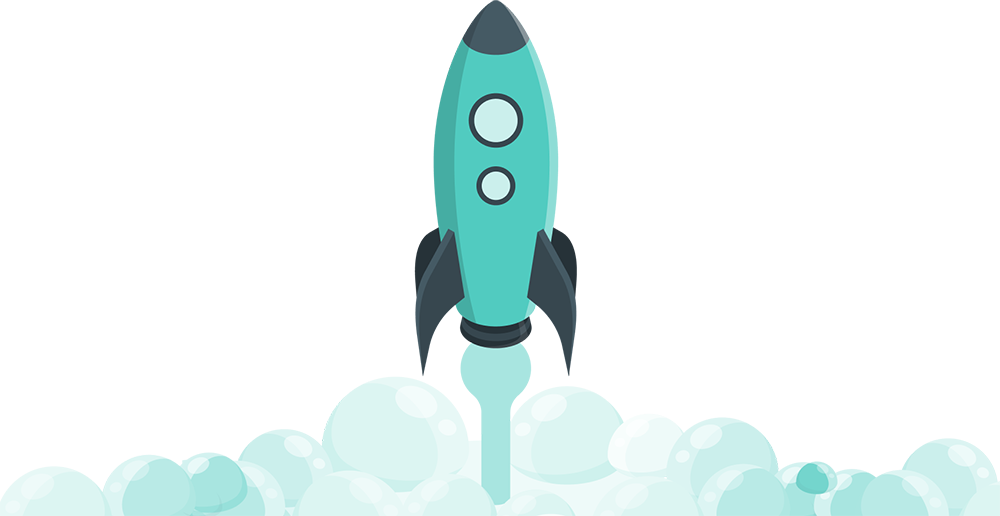 We'd love to hear from you