Sitting down to a romance novel can be incredibly healing for a weary mind. Readers travel to exotic, exciting, or even cozy locations and escape the reality of the day-to-day. Romance novels take our minds (if only for a few hours!) to places that are safe, interesting, and where we can be certain that even the troubles of the day will be resolved happily. The impact on our hearts is even more prominent. Disappointed in the reality of a swipe and ghost dating life? Bummed out by a partner or spouse who (again!) left the freezer open just enough to defrost everything inside? Romance novels are a balm to the hearts and minds of readers worn down and tired out by the not-so-romantic realities. But these books should come with warning labels! We take on the very unscientific impact of romance novels on a reader's body!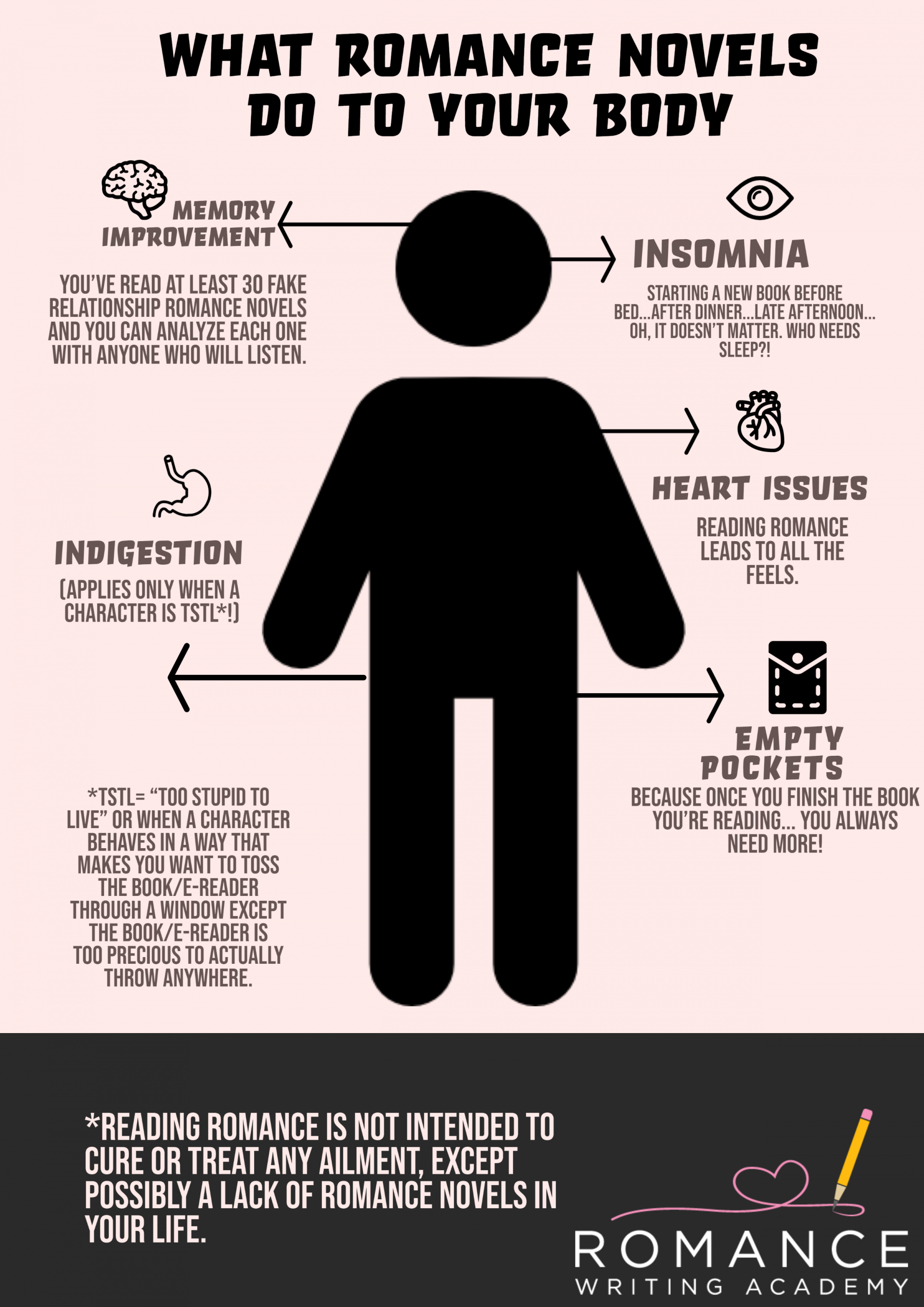 If you're prepared to deal with the very physical consequences reading romance novels will have on your body, then join the #romancecommunity and dive in. At least you can't say we didn't warn you…
Do you have an Author Website?
We offer digital solutions for authors in all stages of their career. Looking for a professional website, social media scheduler, or e-mail tool? Look no further! View our packages below or reach out to us at
info@romancewritingacademy.com
for a custom plan.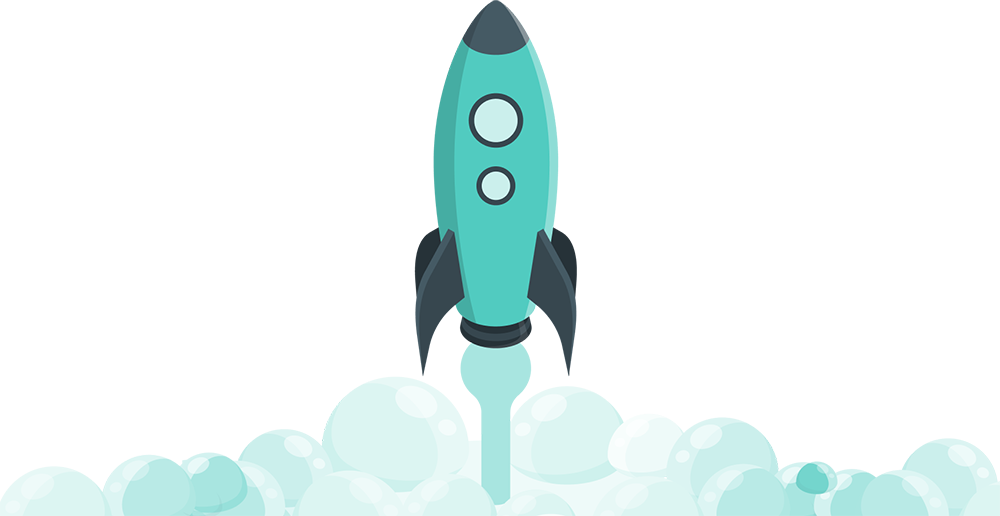 We'd love to hear from you