We know there's no such thing as one-size-fits-all in love, but in romance, readers tend to know what tropes they prefer. Whether you prefer luxurious, sensational locations, or a swoony, snowbound cabin, we ask the questions that get to heart of the issue: Which romance novel trope describes your life? Take our purely unscientific, just-for-fun quiz to see which romance novel trope best describes your life!
How'd you do? Love your results? Disagree? Maybe you just discovered a new-to-you favorite? Yeah, if we're being honest, we may have done some (many!) of the things we ask about in this quiz... Share your suggestions and your tropes! No matter what your answers were, we love tropes and hope you gained a little insight into the characteristics of your favorite tropes. And just for the record...ketchup IS a seasoning!
Do you have an Author Website?
We offer digital solutions for authors in all stages of their career. Looking for a professional website, social media scheduler, or e-mail tool? Look no further! View our packages below or reach out to us at
info@romancewritingacademy.com
for a custom plan.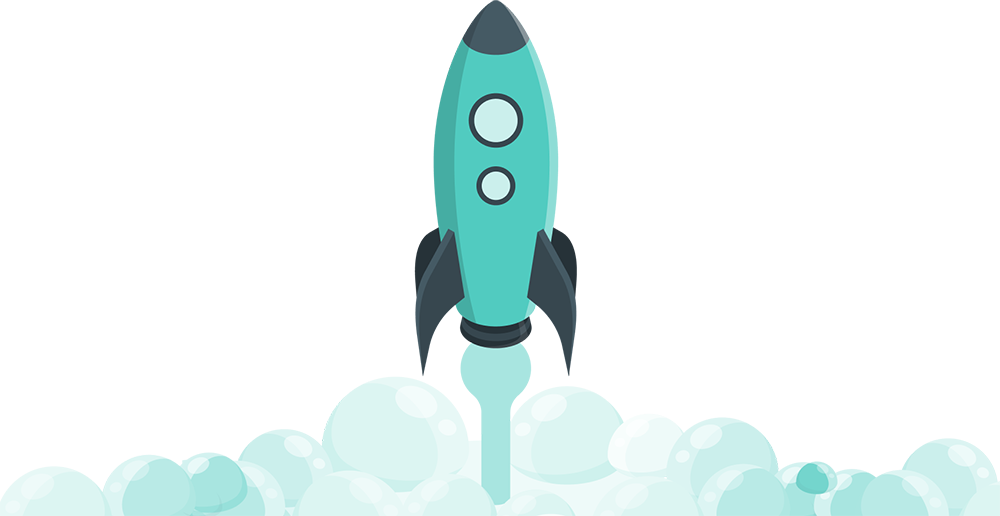 We'd love to hear from you