AVAILABLE WITH ACADEMY PASS
One Month: 30 Days of Accountability...
Most authors struggle not just with writing the words, but with sitting down to write the words. This one-month accountability course will help solve that problem. We provide 30 days of accountability activities, strategies for getting your word count and revisions moving, tips and prompts, recommended reads, and ways to connect with your community of peers if you'd like a virtual support system. Fully on-demand, you can access the content any time you'd like. There are no set meetings or lectures. Save your work right in the course so you have a record to track your accountability from Day 1 to Day 30. Complete tasks every day of the month and make progress on your writing or revision goals!
30 Daily Activities/Assignments based on Goals You Set

Ungraded Accountability Checkpoints to Keep You Focused

Help with Setting Attainable Goals

Activities Focus on Three Tiers: Writing/Revision, Professional Development, and Reading

A Private Community Group to Connect with Peers Looking for Accountability Partners
Writing is HARD. You don't have to do it alone.
Creativity, craft, and community. Every writer needs these in various degrees. But it can be sooo hard. Writing, working, life, and stress. We get it! You don't have to do it alone. Setting attainable goals and having a community there to guide you, cheer you on when you're close, and understand when you miss the mark can mean the difference between giving up and pushing past. Let our accountability course keep you on track.
Included with Academy Pass
The Accountability Course can be taken on its own or along with Academy Pass courses. You can include courses and craft lessons in your monthly goals.
Meet the instructor
Jeanne De Vita
Jeanne De Vita, creator and founder of Romance Writing Academy, is a professional developmental editor, writing instructor, and widely-published romance author.
While editing New York Times and USA Today bestselling romance authors, top-earning indie romance authors, and aspiring romance authors, Jeanne discovered that writers of all skill levels were looking for easy-to-understand instruction on the essentials of writing a romance novel that would immediately impact the words on the page.

Drawing from her years of experience editing tens of millions of words, Jeanne teaches everything from the technical aspects of writing—such as the structure of the romance novel, where/when the first kiss should happen, and how to pace subplot and balance internal and external conflict—to the really fun stuff, like how to write intimacy and chemistry that keeps readers engaged and characters satisfied.

Jeanne lives in Los Angeles and teaches at UCLA Extension, the Ripped Bodice Bookstore, and extensively for writing groups and individuals. She holds an MFA in Creative Writing from the University of Notre Dame and enthusiastically believes that with support, structure, and guidance, anyone can learn to write their heart out!
Do you have an Author Website?
We offer digital solutions for authors in all stages of their career. Looking for a professional website, social media scheduler, or e-mail tool? Look no further! View our packages below or reach out to us at
info@romancewritingacademy.com
for a custom plan.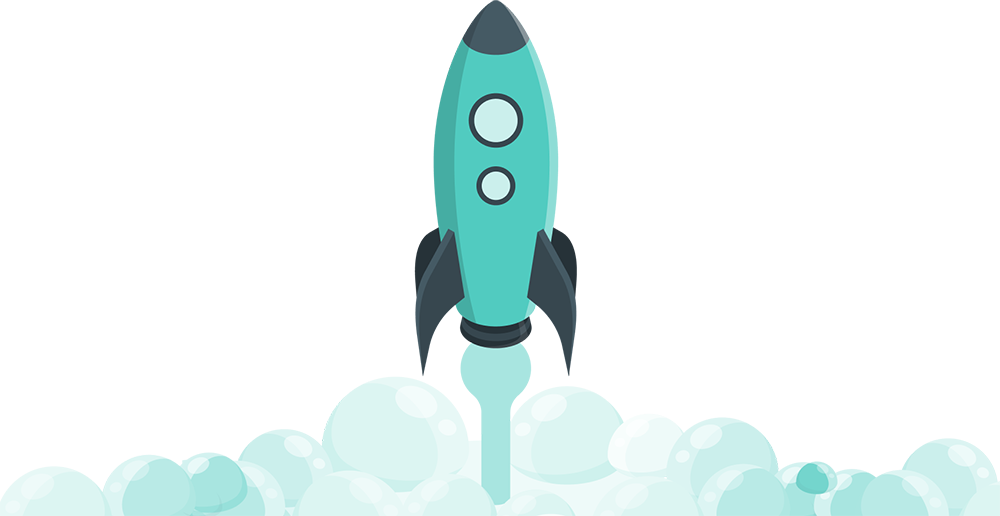 We'd love to hear from you