Included with Academy Pass
Romance Novel Structure
Do you understand novel structure? One of the least understood aspects of writing a romance novel is how to pace the plot and correctly structure a novel. This course covers in depth the three-act structure of the romance novel so you can not only learn novel structure, but we also provide a tested, simple, worry-proof template that even non-plotters will love. Structuring your novel is as easy as 1-2-3! Acts, that is! Join us for a deep dive into novel structure.
Meet the instructor
Jeanne De Vita
Jeanne De Vita, creator and founder of Romance Writing Academy, is a professional developmental editor, writing instructor, and widely-published romance author.
While editing New York Times and USA Today bestselling romance authors, top-earning indie romance authors, and aspiring romance authors, Jeanne discovered that writers of all skill levels were looking for easy-to-understand instruction on the essentials of writing a romance novel that would immediately impact the words on the page.


Drawing from her years of experience editing tens of millions of words, Jeanne teaches everything from the technical aspects of writing—such as the structure of the romance novel, where/when the first kiss should happen, and how to pace subplot and balance internal and external conflict—to the really fun stuff, like how to write intimacy and chemistry that keeps readers engaged and characters satisfied.


Jeanne lives in Los Angeles and teaches at UCLA Extension, the Ripped Bodice Bookstore, and extensively for writing groups and individuals. She holds an MFA in Creative Writing from the University of Notre Dame and enthusiastically believes that with support, structure, and guidance, anyone can learn to write their heart out!
Do you have an Author Website?
We offer digital solutions for authors in all stages of their career. Looking for a professional website, social media scheduler, or e-mail tool? Look no further! View our packages below or reach out to us at
info@romancewritingacademy.com
for a custom plan.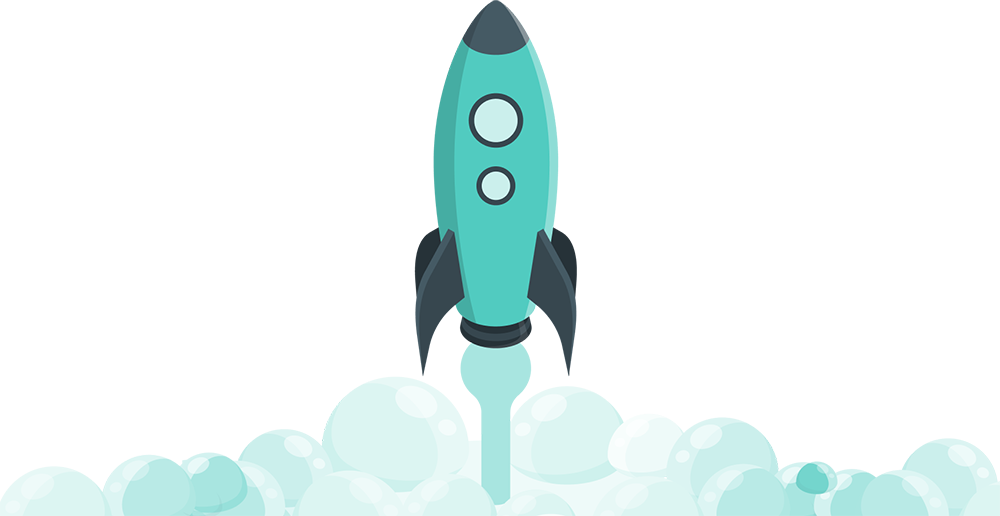 We'd love to hear from you