An online school for Professionals
eSchoolM is an upcoming online platform aiming to make all the cutting edge knowledge of the Digital Industry, easily accessible to everyone. Tell us what courses you would like to see featured and we will try our best to deliver htme to you.

Do you have an Author Website?
We offer digital solutions for authors in all stages of their career. Looking for a professional website, social media scheduler, or e-mail tool? Look no further! View our packages below or reach out to us at
info@romancewritingacademy.com
for a custom plan.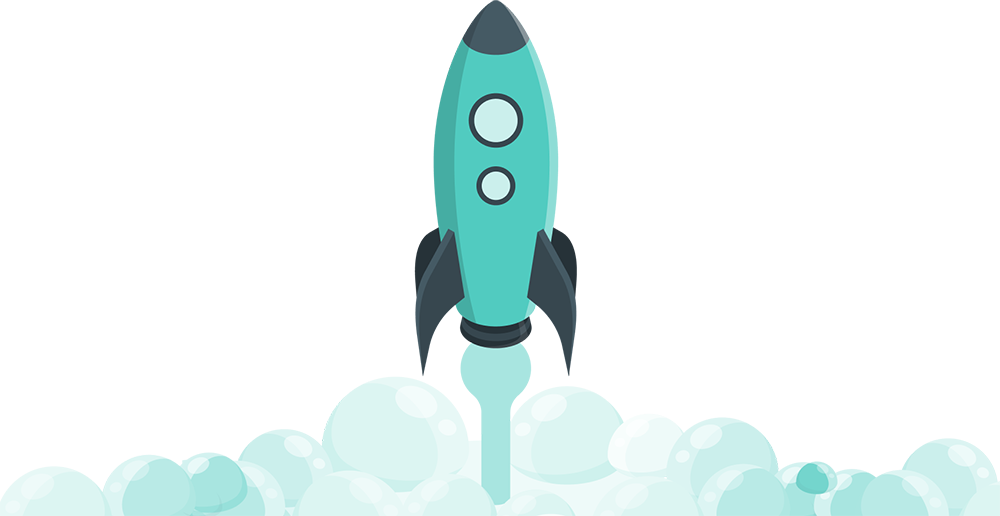 We'd love to hear from you