Pricing
You have options!
Romance Writing Academy offers pricing options to give you access to actionable, affordable education on your terms.
Pricing that works for you
We offer two pricing options:
a monthly subscription
and one-time purchases.
Read below to learn more!
Academy Subscription Pass
Access our ever-growing catalogue of courses for $39/month. See below for FAQs and details.*


One-Time Purchases
You may purchase our courses one at a time and pay the one-time fee. Courses with one-time access are time-limited, so you have five weeks after the date of purchase to complete the course. Time extensions are available for an additional charge.*


The Subscription Plan
Academy Pass
The Academy Pass Subscription Includes:
access to all academy pass courses during your subscription month

On-demand access so you can take the courses from your car, on a lunch break, or any time at all

easy renewal and cancellation
Frequently Asked Questions
What courses are included with the Academy Pass?
The Academy Pass includes all our public courses. Starting January 2021, the Academy Pass will include the following foundation courses:

The Romance 101 Mini-Course
The Five Essential Building Blocks
Storybuilding Essentials
What Is, What If, What About Mini-Course
Write a Blurb, Sell your Book (Blurb and Query Letter Writing)

There may be courses which on occasion we offer featuring guest instructors which would not be included in the Academy Pass. Any courses we offer that are not included in the Pass will be clearly marked as such on the website and will be available for one-time purchase.

How many courses will I have access to per month?
That depends on when you subscribe. If you join the Academy Pass program in January, you will receive five foundation courses, plus access to private discussion groups to network and share with peers and the instructor for each course. Every month you renew, you'll receive access to ALL of the Pass content. So if you join in February, you'll receive access to the five foundations courses as well as the new February releases. And so on. At the end of one year, a Pass subscriber will have access to 16-20 courses.
Can I pick and choose the courses in my subscription?
There's no need to pick and choose courses because the subscription allows you access to all the Pass courses.
How much time will I have to complete Pass courses?
Writers have access to all Pass courses for the 30-day period their subscription is valid. If you subscribe for one month, you have access to the Pass courses for one month. If you subscribe for a year, you can access all the Pass courses during that year.
Can I subscribe for just one month and then cancel?
Yes, of course. You may cancel your subscription before it renews (every 30 days), but you will lose access to all Pass courses and course materials when your subscription ends. If you have not completed a course when you cancel, you will be unable to access that course after your subscription has ended.
What if I haven't finished a course but want to cancel my subscription?
You will lose access to Pass courses, including unfinished or incomplete courses, when your subscription cancels. We have kept the price low so that students can fit monthly access into their budgets and pace their writing education out over time.
Can you tell me what courses are coming?
That's an exciting secret! We have more than one year of content already underway, and we've planned the schedule to include courses in romance writing and also editing, but we'll keep the monthly course content a surprise for subscribers. Courses we have in development include trope-specific courses, like writing an enemies to lovers romance, sub-genre specific courses, such as writing and worldbuilding the paranormal romance, and more intensive courses focused on plotting and researching historical romance. Subscribers are always welcome to submit requests for courses you'd like us to create!
Are the courses offered live? Do I need to Zoom in or call in?
Nope! All of our Pass course offerings are available on-demand, when you want to study them, and there are no required live course meetings. Night, day, and available from any device.
What about workshops or feedback? Are those included in the Pass?
No, feedback is not included nor is it provided. Because all of the courses are available on your schedule, the Pass courses include quizzes and exercises that are graded immediately or which are ungraded. We do offer workshops and other critique opportunities for a separate fee outside of the Pass, but there are no workshops or opportunities for feedback included in the Pass.
When we started offering courses to our clients and students, we received a lot of feedback on pricing. What was too much, what was too little. We compared the cost of other courses and designed a price plan that could provide the best value for the most actionable education. Most single courses on comparable topics and with comparable scope from other education providers range from $350 to well over $2,500. We think we've designed a highly competitive price plan for our courses, but if you disagree, you may cancel at any time.
What is your refund policy on the Pass subscription?
All new subscribers have 14-days to cancel with no penalty. After the 14-day period, your monthly Pass fee of $39/month is non-refundable. When you cancel your subscription, you will have access until the end of the paid-in-full month and your subscription will not renew. For example, you subscribe on January 1 and request cancellation on January 16. Your $39 Pass will be valid through January 30, at which time you will not be billed a renewal and your access will end on January 30.
I have more questions. How do I reach you?
Any questions about Romance Writing Academy courses, including the Academy Pass program, can be addressed to info@romancewritingacademy.com. We respond to e-mail inquiries daily, and will work to provide a very quick turnaround time when you do contact us. We are located in the United States, Pacific Standard Time, so please allow reasonable turnaround times if you contact us outside of normal business hours in our time zone. We do have an active chat function and a Knowledge Base which provides quick answers to common questions as well as the Info e-mail.
One Time Purchases
If you prefer to pay one one-time access to our courses, all of our courses are available for purchase. The fee for that course is listed on the course description. All one-time purchases are available for five weeks from the date of purchase. If you need more time to complete a course, you must request an extension of time from us and an additional fee will apply.
CRAFT, CREATIVITY, & COMMUNITY
The introductory course answered all the questions I've had (and many I didn't even know I had) about writing romance. I have a lot of experience as a writer, but writing romance is totally new to me, and I really felt like I needed a roadmap of sorts to help me get started. This course was that roadmap. ...For the first time, I really feel like I'm writing something that has a sense of direction. I'm really glad I signed up!
ASHLEY MOLITOR
Amazing course for writers who want the real deal on writing romance, and putting your work out in the world. The lessons were very thorough and fun. I definitely took my writing to the next level with this course. I've taken several romance courses, and this one is definitely the most professional and substantive. The creator Jeanne De Vita put so much work in to this course. I highly recommend it!!
CHRISTINE ROSE ELLE
Do you have an Author Website?
We offer digital solutions for authors in all stages of their career. Looking for a professional website, social media scheduler, or e-mail tool? Look no further! View our packages below or reach out to us at
info@romancewritingacademy.com
for a custom plan.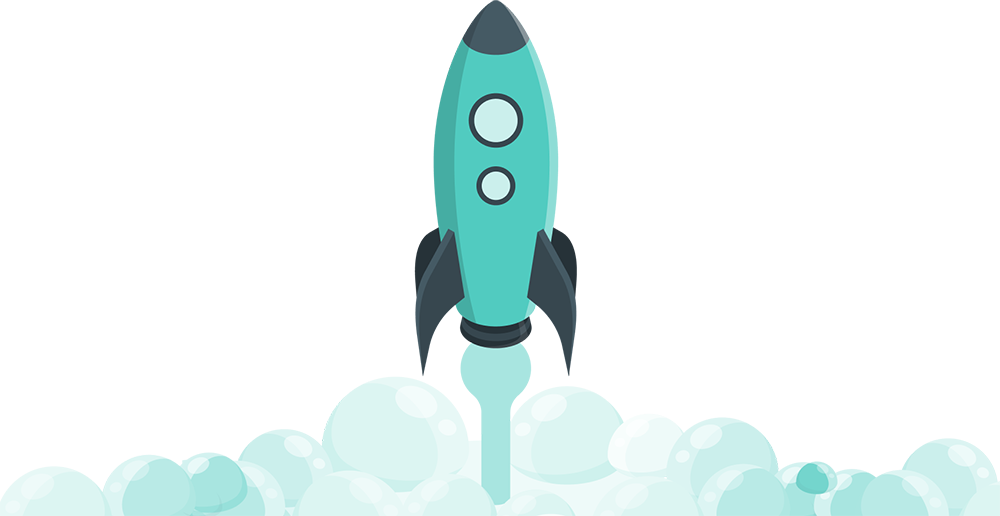 We'd love to hear from you