Need help with your next bestseller?
Services for Authors
Professional Writing Services
Let us help you set a goal, write the book, edit the project, and get it ready for sharing with the world. What services do you need?
Manuscript Assessment
We read your book and provide a comprehensive developmental analysis of the issues you'll want to focus on to get your project submission-ready.
Developmental Editing
Developmental editing provides in-depth comments, feedback, and analysis to help identify story-level issues in your manuscript.
Project Planning and Accountability
E-mail/phone/Zoom support is available on a one-one basis to help you plan, make, and meet your writing or revision goals.
Submissions Prep
We can help not only make your query clear and compelling, but we can edit your synopsis and help identify appropriate markets for your work.
Project Consultation
Need to talk through an idea for a project? Not sure how to plan a series? Unsure whether indie publishing is right for you? Contact us for a one-one consult!
Looking for a Speaker?
We can create a custom course or workshop for your small group or host an author event for your organization. Reach out for rates and availability.
Digital Marketing Services
Romance Writing Academy provides digital services tailor made for authors to establish and maintain a professional online presence.
Professional Websites
A website is your author storefront. We can design and host a site your readers will want to visit and come back to.
Author Branding
Display a clear author identity to your readers with a custom-designed logo, consistent use of fonts, and a color scheme that best reflects your brand online.
Social Media Management
We can create and admin your social media content and manage engagement for you so you can spend more time writing.
E-mail Marketing Management
E-mail marketing is so much more than sending out newsletters. We can create and administer fully optimized marketing emails that will engage your readers.
Book Trailers
Build excitement for your upcoming release with fully licensed custom book trailer videos. These are like mini-movies for your book!
Do you have an Author Website?
We offer digital solutions for authors in all stages of their career. Looking for a professional website, social media scheduler, or e-mail tool? Look no further! View our packages below or reach out to us at
info@romancewritingacademy.com
for a custom plan.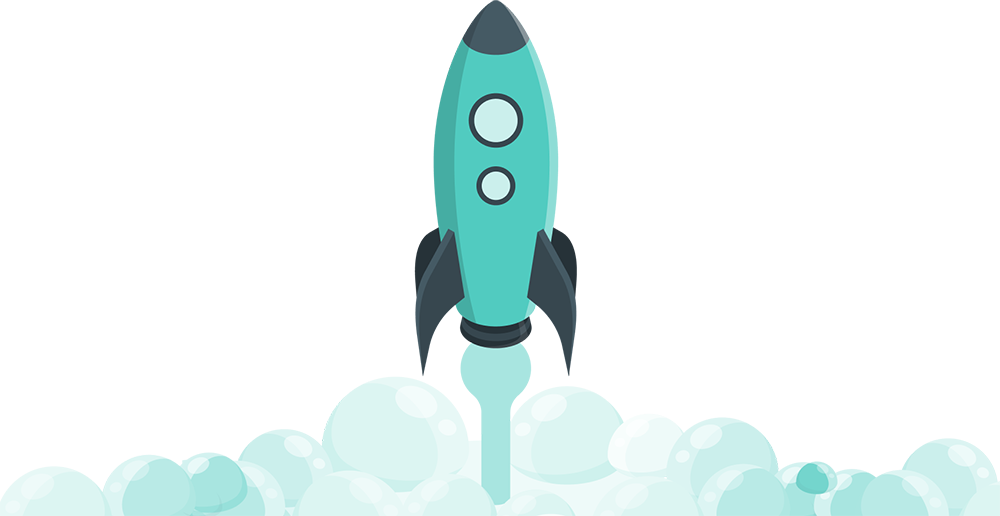 We'd love to hear from you