SUBSCRIBE now!
Academy Pass
On-demand access to our library of romance writing education.
What's included?
Access to all Pass courses

Private community space within each course
Elevate your craft
Courses include video lectures, written lessons to read at your leisure, and exercises to test and apply what you're learning. And not just the basics. We write too, and share real-world essentials that have helped hundreds of clients and students make their dreams come true.
Expert instructor
Romance Writing Academy has developed each course to incorporate lessons, information, and examples to teach you the skills so you can learn to write like the bestselling authors publishing today. We show you what the pros know and provide timely and specific information specifically for romance writers.
Community connections
Each course has a private course community (optional, but included) so you can chat with other writers taking the same courses in a virtual "classroom" space.
Material you'll love
We teach not just the foundations of the romance but the fun specifics about the genre you read and love so you can have confidence and write your romance novel.
Set and achieve goals
We believe that accountability and a long-term view of your writing career is the best way to reach your goals. Courses paced for your busy lifestyle at an affordable price will help you write your heart out.
Cancel at any time
We want your experience learning to be painless. Our affordable access plan was designed to give writers highly valuable content at a manageable price, and we provide a no-hassle cancellation policy.
SUBSCRIBE now!
Academy Pass
All new subscribers enjoy a no obligation 7-day free trial.
Get started writing your heart out today!
Do you have an Author Website?
We offer digital solutions for authors in all stages of their career. Looking for a professional website, social media scheduler, or e-mail tool? Look no further! View our packages below or reach out to us at
info@romancewritingacademy.com
for a custom plan.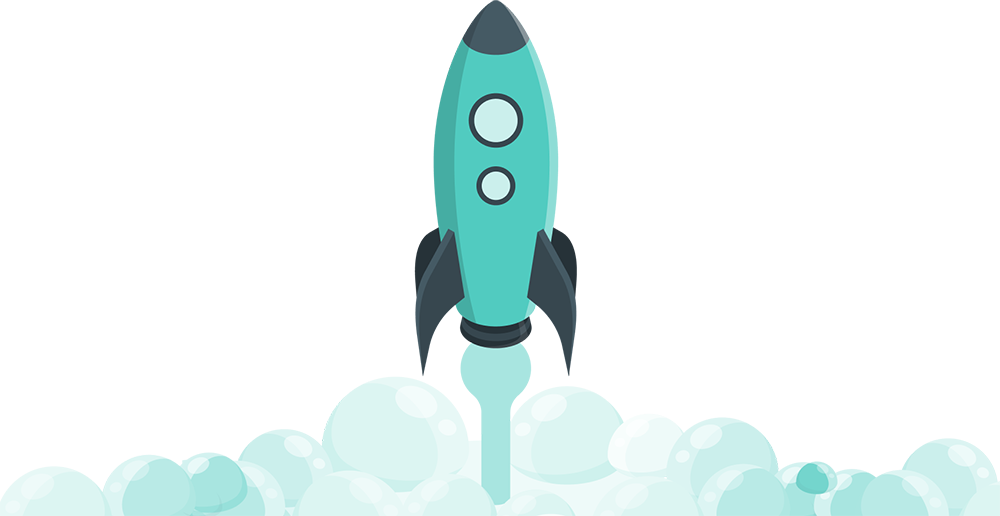 We'd love to hear from you