Editorial and Submissions Support
Finished a novel? We offer expert developmental editing, copyediting, and proofreading. If you need support to get that book finished, we offer individual coaching and accountability. Ready to submit? We can write your query letter and synopsis and provide a list of vetted agents and publishers so you know where and how to submit.
Developmental Editing
Developmental editing provides in-the-pages notes on your work, analyzes the effectiveness of your essential building blocks, and evaluates your novel against the current market standards. We read your book, provide an editorial memo of the issues that need revision, and provide comments and notes on the work itself so you understand what and how to revise your book. Developmental editing or story editing can be done at any time, but is best when you have at least half the project completed or several chapters and a comprehensive outline of where you plan to go.
Starting at .025 cents per word
Manuscript Evaluation
Not all manuscripts need a complete developmental edit. If you're planning to submit to publishers and agents, you may simply want an evaluation of the manuscript. We will read your completed manuscript and provide an editorial memo that evaluates the work from a developmental perspective. Are your three acts well-balanced and paced to fit the market you plan to submit to? Does the story come together and all the essential building blocks work smoothly? This is not an in-the-pages edit, but you will receive a thorough five-ten page analysis of any issues we find, as well as a revision plan and notes on any copyediting errors you're making so your work is as clean as possible for the next step. If you're not sure the book is working, a manuscript evaluation is a great way to receive professional developmental feedback before you dig into revisions.
Copyediting
If you plan to self-publish your novel, copyediting will provide edits that address the following: typos, grammatical errors, punctuation problems, clunky language, inconsistent details, and other distracting issues in the writing itself. Copyediting does not replace story or developmental editing. If you've had your book read and evaluated for the story and you're ready to clean up that final draft, we will provide a style sheet and one round of copyedits for one flat rate. Additional rounds of copyedits may be necessary, but we steeply discount the second round!
Starting at .01 cent per word
Proofreading
Proofreading is the end of the road, the last stop before a reader out in the wild becomes immersed in your novel. Make sure there are no typos, dropped or incorrect punctuation, errors in verb tense, and other issues that will interrupt the reading experience with a professional proofread. We recommend self-published writers obtain a copyedit of the work before a final proofread. Feel free to contact us to inquire about bundling any of the editorial services.
Starting at .007 cent per word
Submission Prep
If you're ready to submit your novel to agents and publishers, you'll need to prepare a professional submission. We can write your query letter for you or edit one you've created, write or edit your synopsis, and prepare a list of vetted literary agents and publishers so you have a jump start on the process. We offer these services separately or bundled together if you need all of it!
Not sure what you need?
Book a no-obligation consultation to discuss your project and your goals. If you book services with us after a consultation, your $35 consultation fee will be applied as a credit against any future Editorial or Submission services.
Do you have an Author Website?
We offer digital solutions for authors in all stages of their career. Looking for a professional website, social media scheduler, or e-mail tool? Look no further! View our packages below or reach out to us at
info@romancewritingacademy.com
for a custom plan.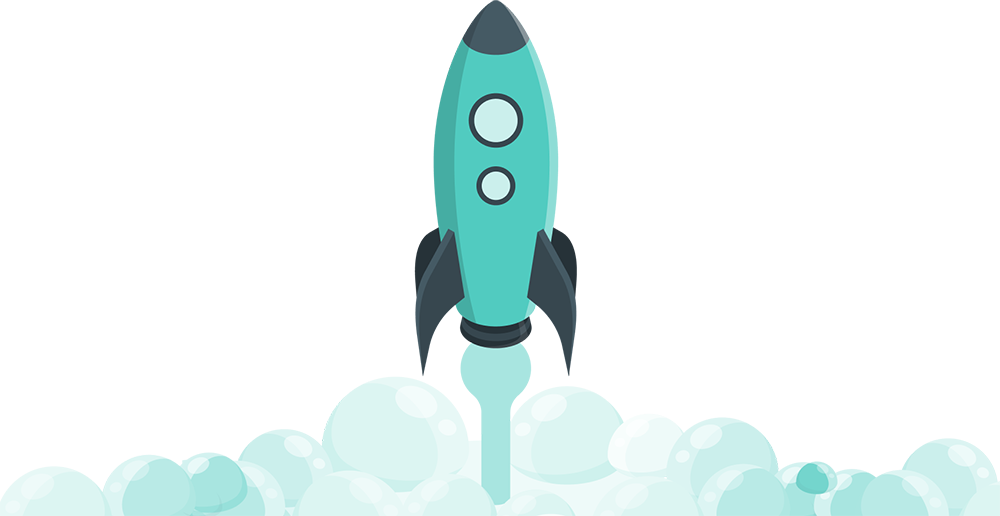 We'd love to hear from you